Food Truck
Private Party
Catering
Small Corporate: 100 – 400 Guests – $16 per guest
Select two entree choices and three side choices. Your guests will choose one entree, two sides, one dessert, and one drink.
Large Corporate: 400 -1000 Guests – $15 per guest
Select three entree choices and three side choices. Your guests will choose one entree, two sides, one dessert, and one drink.
Menu Options for Corporate:
Entree Choices
1/2 lb Angus Beef Patty Burger
Pulled BBQ Chicken
Pulled BBQ Pork
Signature Philly Cheesesteak Sandwich
Broiled Seasoned Chicken Breast
Buttermilk Fried Chicken Breast
Boneless Wings
Lamb or Chicken Gyro
General Tso's Chicken
Pepper Steak
Italian Sausage with Peppers & Onion
King Arthur Roast Beef
Chicken Parmesan
12oz Angus Beef Strip Steak ($10 upcharge)
Side Choices
Chili Roasted Redskin Potatoes
Ham Fried Rice
Seasoned Jo-Jo Potatoes
Gourmet Breaded Onion Rings
Creamy Smoked Mac and Cheese
Cowboy Baked Beans
Cheesy Au Gratin Potatoes
Slow Simmered Green Beans
Mashed Potatoes and Gravy
Garden Salad with Ranch
Homemade Creamy Coleslaw
Homemade Macaroni Salad
Greek Pasta Salad
Fresh Fruit Salad
Homemade Dessert Choices List Available Upon Request
Signature Philly Cheesesteak Sandwich $11
Seasoned Sirloin grilled with onions, bell peppers, banana pepper rings, white American cheese served on a buttered toasted Brioche Bun
Fresh Gourmet Burger $9
8oz Angus Beef Patty Burger with melted white American cheese, ketchup, mustard, onion, and pickle served on a buttered toasted Brioche Bun
Grilled Chicken Tenders $9
3 jumbo tenders seasoned and then grilled to perfection served with fries and your choice of sauce
Coconut Shrimp $11
5 Fantail Shrimp breaded with coconut also served with Fries, Coleslaw, and Rum Sauce
Garden Burger $8
4oz Morning Star burger with lettuce, onion, pickle, chipotle ranch
Corn Dog Nuggets $5
lightly battered beef mini hot dogs with honey mustard, ketchup
1. Choose Your Style  Brown Rice Bowl, Lettuce Bowl, Mac & Cheese, or Wrap
2. Pick a Protein  Chopped Ribeye, Grilled Chicken, Coconut Shrimp, Angus Burger, Garden Burger 
3. Choose any Toppings  Sauteed Red/Green Peppers, Sauteed Onion, Raw Onion, Chopped Pickle, Banana Peppers, Shredded Colby Jack or Smoked Gouda Cheese Sauce, Lettuce, Sliced Red Radish, jalapenos, Brown Rice
4. Pick a Sauce  BBQ, Ranch, Chipotle Ranch, Mayo, Ketchup, Mustard, Honey Mustard, BBQ Ranch, Hot Sauce, Italian, Rum Sauce, Marinara
Creamy Chopped Cole Slaw $2
Smoked Mac & Cheese $4
Steamed Brown Rice $3
Shoe String Fries (add cheese $1) $4
Funnel Cake Fries $6
Delicious cake batter fried into perfectly golden crispy fries topped with powder sugar
Mozzarella Sticks $7
5 Italian Breaded Mozzarella sticks served with Marinara Dipping Sauce
Drinks: $2
Coke – Diet Coke – Pepsi – Dr. Pepper – Mountain Dew – Sprite – Water
Gatorade $3
Now accepting Visa and Mastercard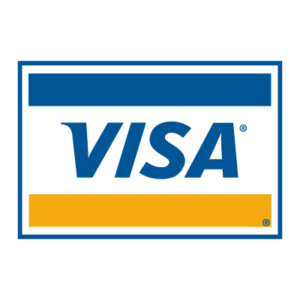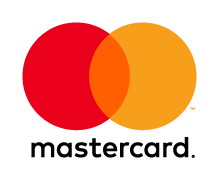 Private Party Food Truck
Are you hosting a party? Add the fun of a food truck. See food descriptions above.
Hot Entrées
Philly Cheese Steak
Fresh 8oz Angus Beef Patty Burger
Fresh Grilled Chicken Sandwich
Fried Coconut Shrimp
Fresh Chicken Tenders
Sides
Shoestring Fries
Cole Slaw
Mozzarella Sticks
Funnel Cake Fries
Brown Rice
Smokey Mac & Cheese
Drinks
Coke

Diet Coke

Pepsi

Mountain Dew

Sprite

Water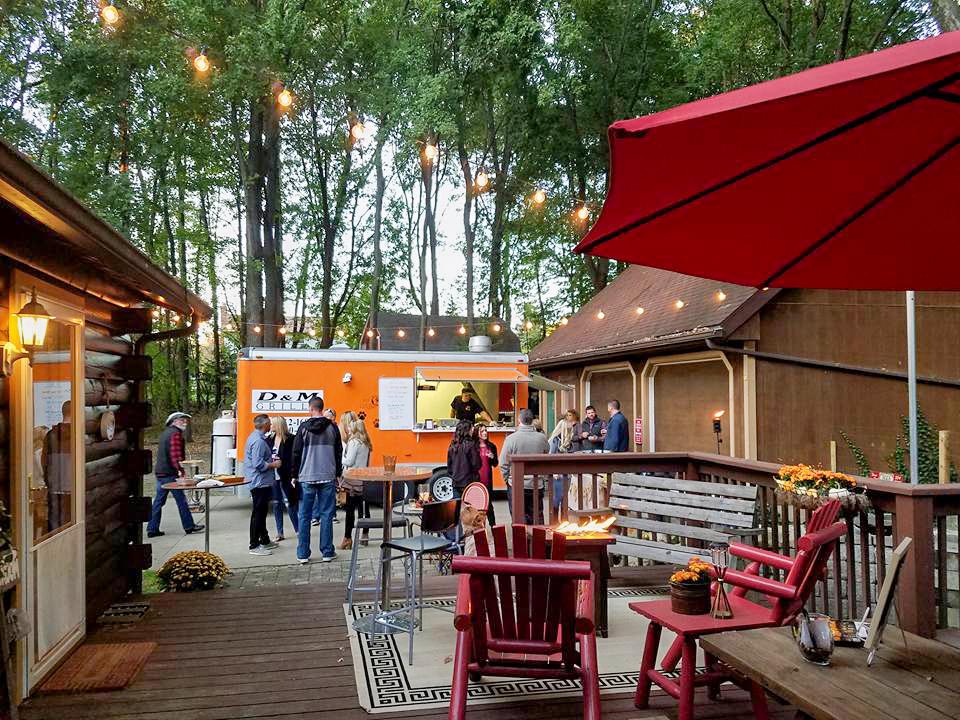 Private Party Food Truck Pricing:
Pricing includes one entrée, one side, and one drink per person
100-150 people
$16 per person
Including 2 hours of serve time
An additional hour is $150
151-300 people
$15 per person
Including 3 hours of serve time
An additional hour is $200
Add a 4oz cup of PAVS homemade ice cream for only $3 per person.
Flavors are: Banana Cream Pie, Blueberry Cheesecake, Butter Beer, Chocolate, Chocolate Almond, Coffee Toffee, Death by Chocolate, Death by Peanut Butter, Gooey Chocolate Brownie, Key Lime Pie, Peanut Butter Oreo, Peanut Butter S'mores, Pineapple Cake, Pistachio, Pistachio Honey, Salted Caramel Truffle, Scout Mint, Vanilla, Vanilla Blueberry Crumble and Wild Strawberry
Chef Inspired Display Stations
Our Chef Display Stations offer a variety of flavors and options that will be sure to please your guests. 
Little Italy Pasta Station
Little Italy is bursting with flavor and options. Pick your choice of 2 kinds of fresh pasta.  Smother your pasta with 2 of our signature sauces and top it with 2 meats of your choice. 
$12 per person
Choice of 2 Pastas:
Fettuccine
Penna
Cavatappi
Rigatoni
Choice of 2 sauces:
Marinara
Alfredo
Garlic Aioli
Choice of 2 Meats:
Homemade Italian Meatballs
Season Grilled Chicken
Large Wild Caught Shrimp
Cavatappi pasta covered in thick creamy cheddar cheese sauce. Add a choice of season grilled chicken or large wild-caught shrimp. Drizzled with your choice of Hot sauce, BBQ, or Maple reduction. Select fresh ingredients to add a delicious burst of flavors:
$12 per person
Fresh toppings:
Bell peppers
Sweet onion
Mushrooms
Broccoli florets
Garlic
Crumbled Blue Cheese
Hickory smoked bacon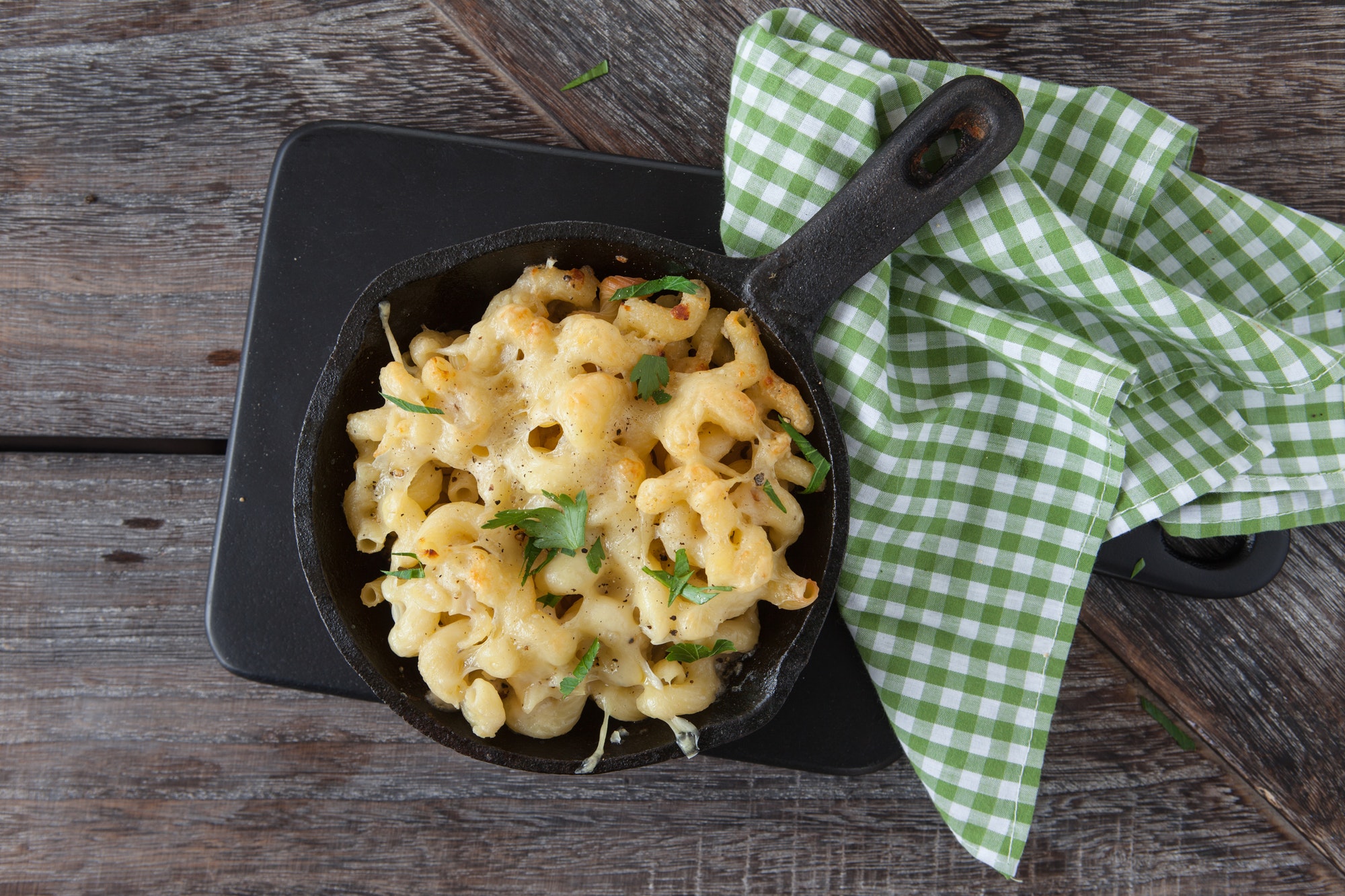 Our Asian wok starts with fluffy long-grain white rice.  Add a fresh protein with your choice of grilled chicken or large wild-caught shrimp.  Top your wok with fresh toppings.  Each Asian wok is served with two pork dumplings made fresh for your order.
$12 per person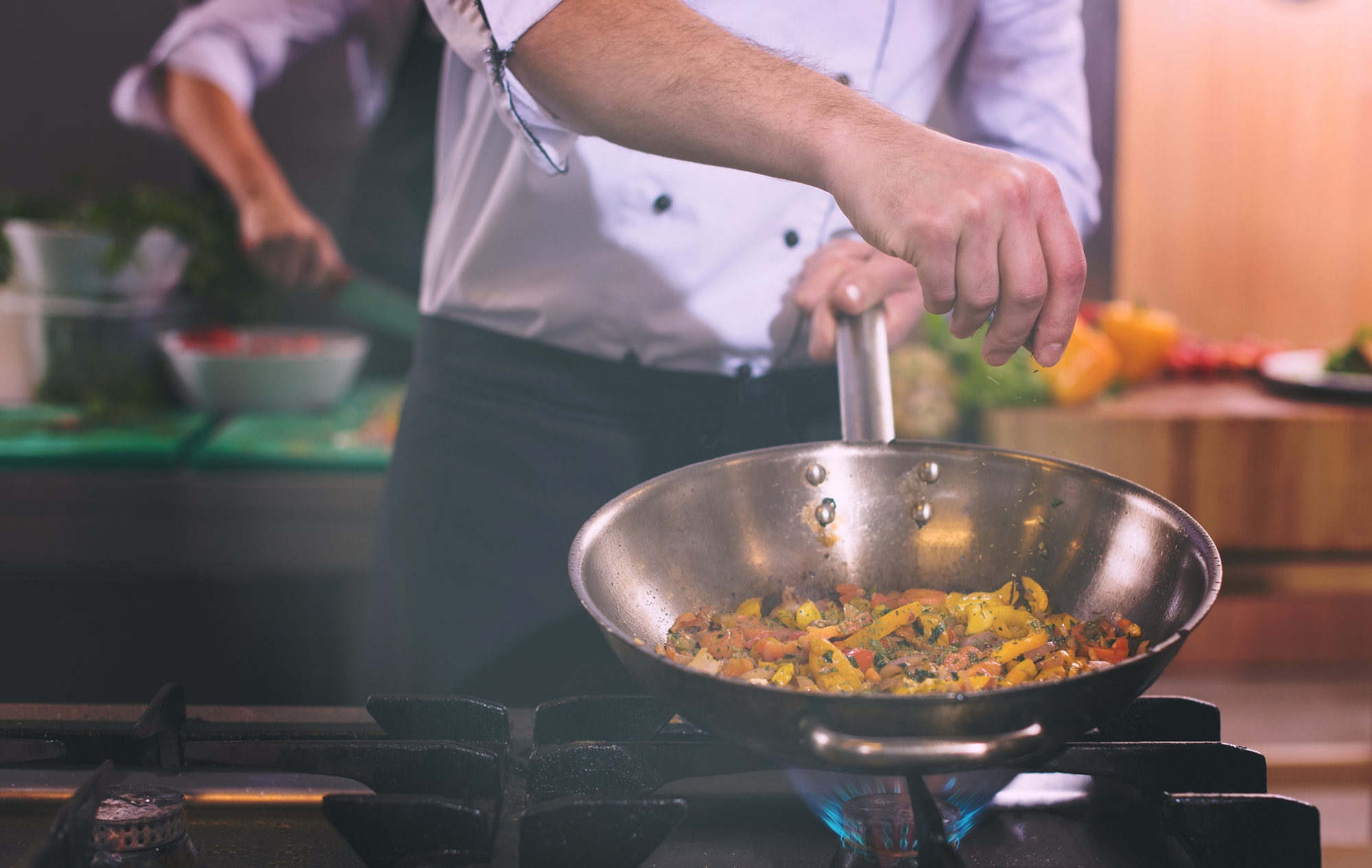 Add fresh toppings:
Broccoli florets
Diced sweet onion
Napa cabbage
Mushrooms
Diced bell peppers
Baby corn
Garlic
Water chestnuts
Authentic Spanish Burritos/Bowls
Your guest has a choice of a bowl, 12″ flour or spinach tortilla.  Add your choice of 2 proteins and fresh toppings to complete the burrito. This meal is served with chips and fresh homemade salsa.
$12 per person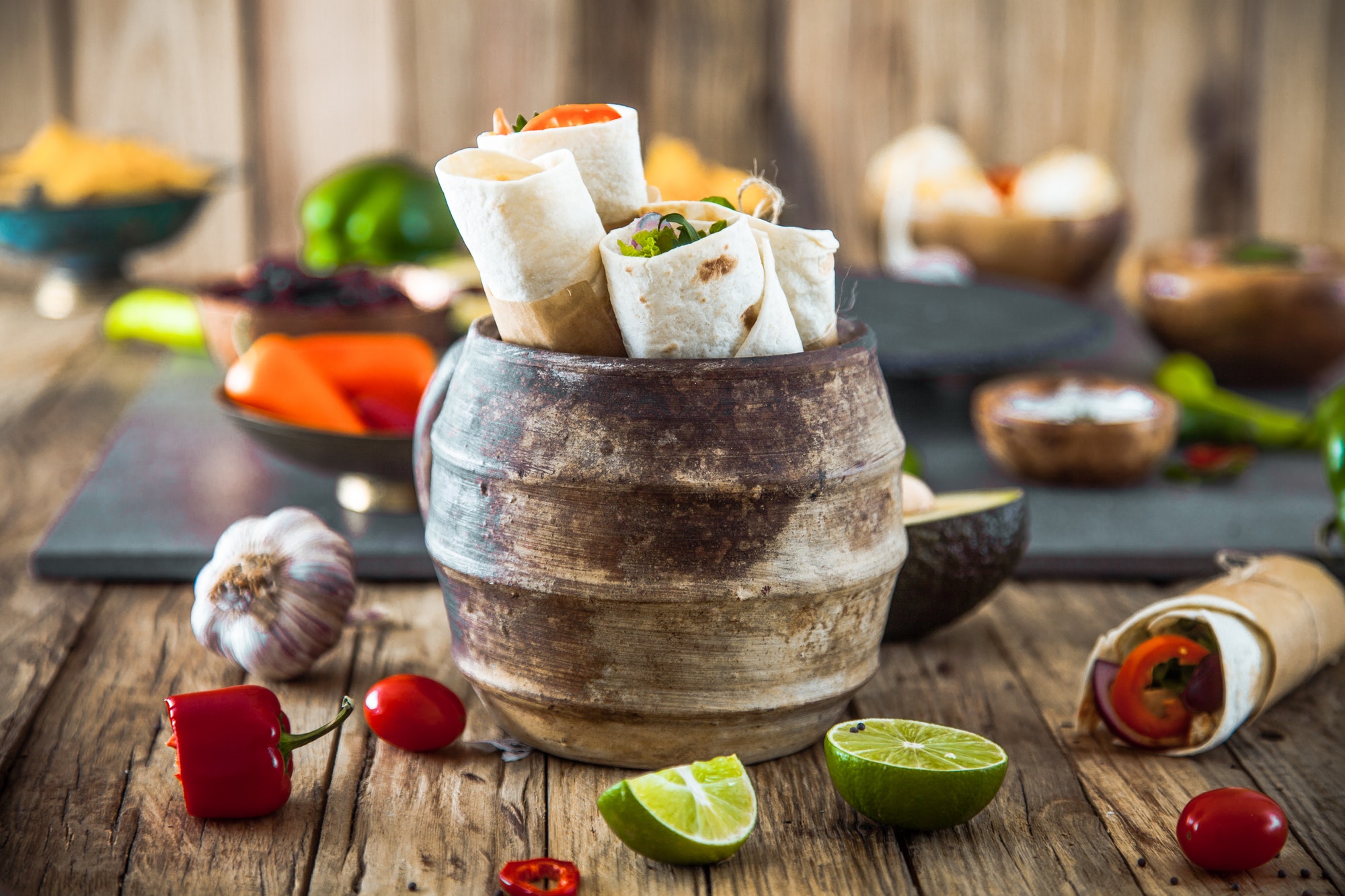 Choice of 2 Meats:
Seasoned Grilled Chicken

Seasoned Ground Beef

Smoked Pulled Pork
Fresh toppings:
Slow Simmered Black Beans

Lettuce

Onions

Shredded Cheese

Sour Cream

Salsa

Tomatoes

Jalapenos

Hot Sauce
Offer your guests a choice of the Italian sub or Club Sandwich. With two homemade sides. 
$10 per person
Club Sandwich: Ham off the Bone, Smoked Turkey Breast, Sliced Swiss Cheese, Sharp American Cheese, Romaine Petals, Tomato, Hickory Smoked Bacon, Mayo; Layered between 3 pieces of 7 Grain Bread
Italian Sub: Hard Salami, Capicola Ham, Mortadella, Sliced Smoked Provolone, Shredded Romaine Lettuce, Sliced Red Onion, Tomato, Balsamic Reduction
Pick your homemade side:
Macaroni salad
Potato salad
Pasta salad
Included with this buffet are two entrée choices, choice of starch, Buttered Sweet Corn or Green Beans, tossed salad with dressings, warm rolls and butter. Please refer to the entrée choices below. 
$14 per person
Choice of 2 Starch:
Mashed Potatoes
Roasted Red Skin
Wild Rice
Macaroni & Cheese
Choice of 2 Meats:
King Arthur Roast Beef
Chicken Marsala
Grilled Chicken
Roasted Pork Loin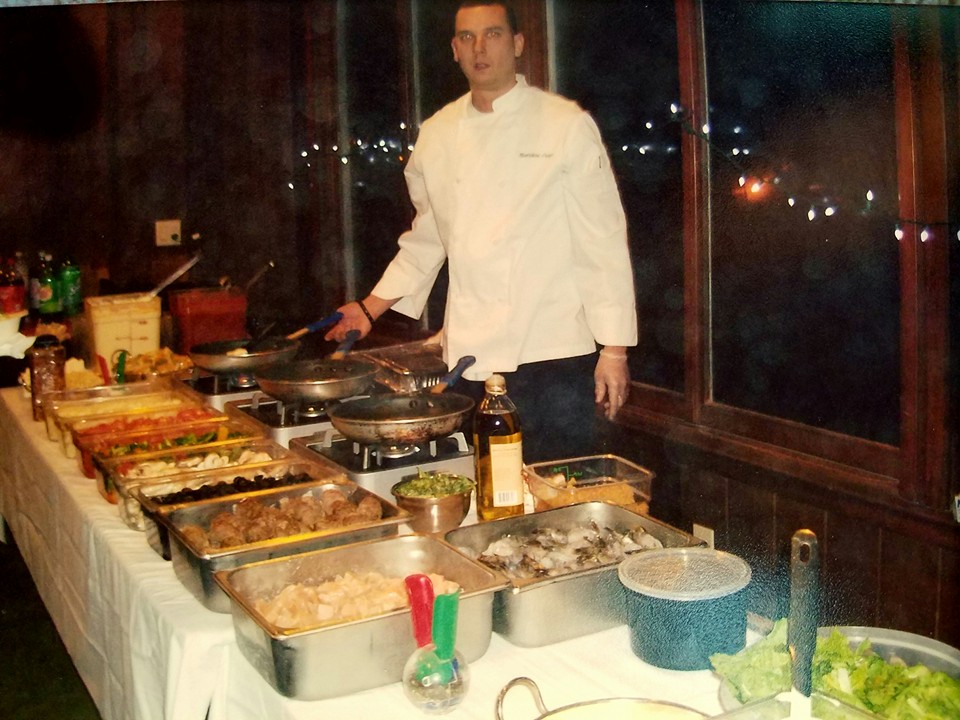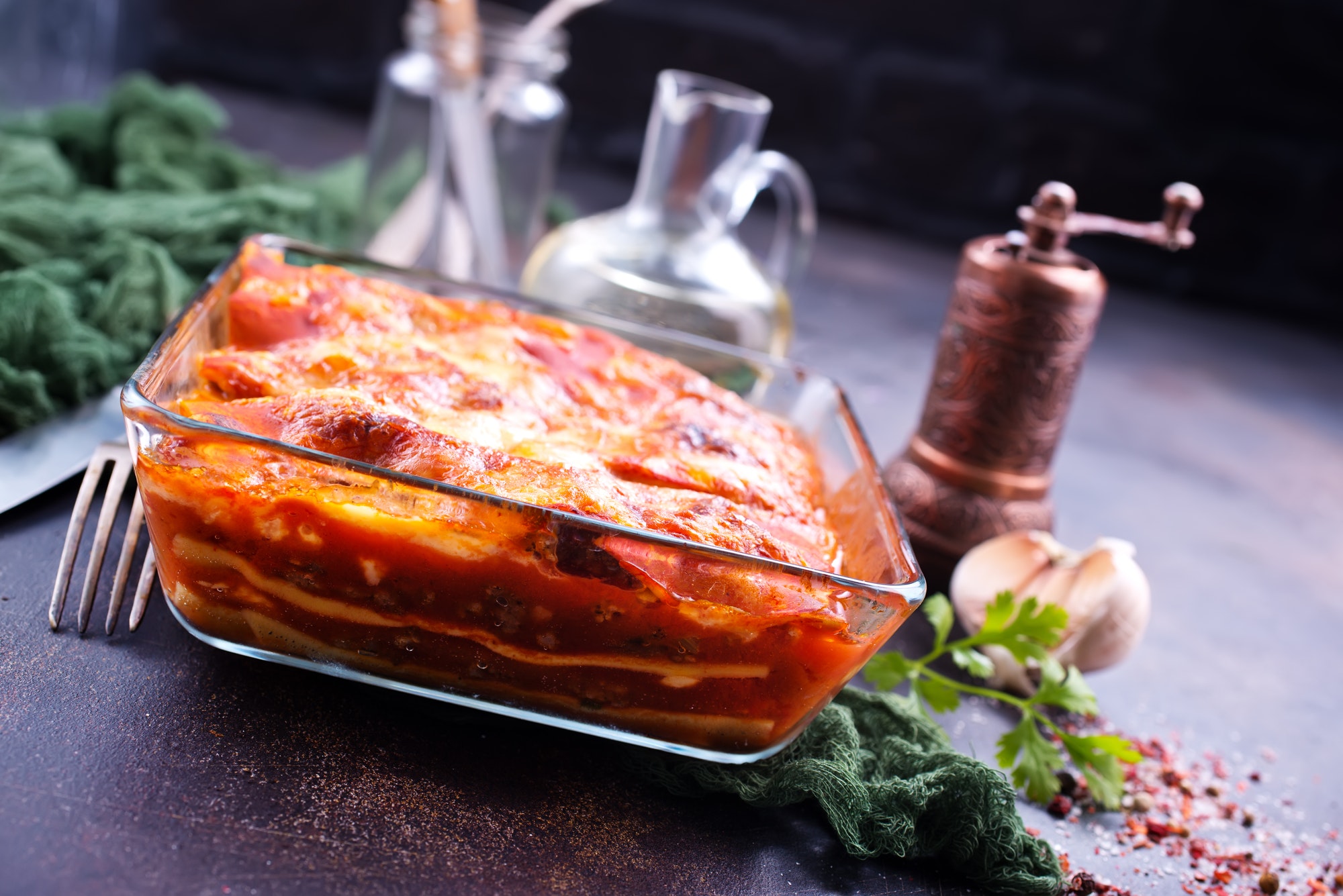 Enjoy our four cheese and luscious flavorsome meat sauce just like those served in rustic Italian restaurants. Along with steamed broccoli florets, a house salad, and Italian dinner rolls.
$13 per person
Surf & Turf
6 ounces of tender Black Angus filet paired with Jumbo Prawns, a twice baked potato, fresh green beans almondine, and a Ceasar or Raspberry Vinaigrette salad and a sliced Baguette. 
$30 per person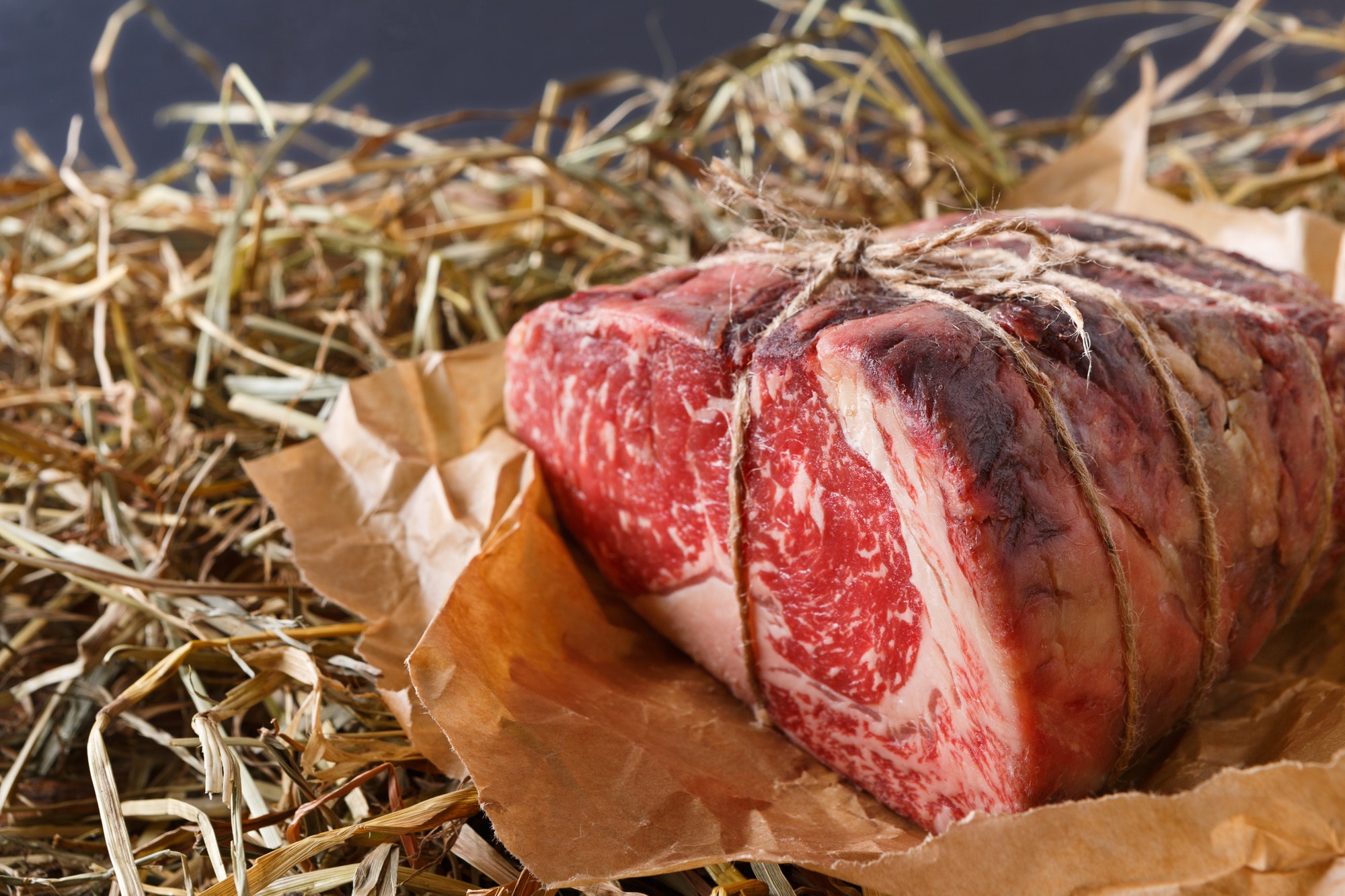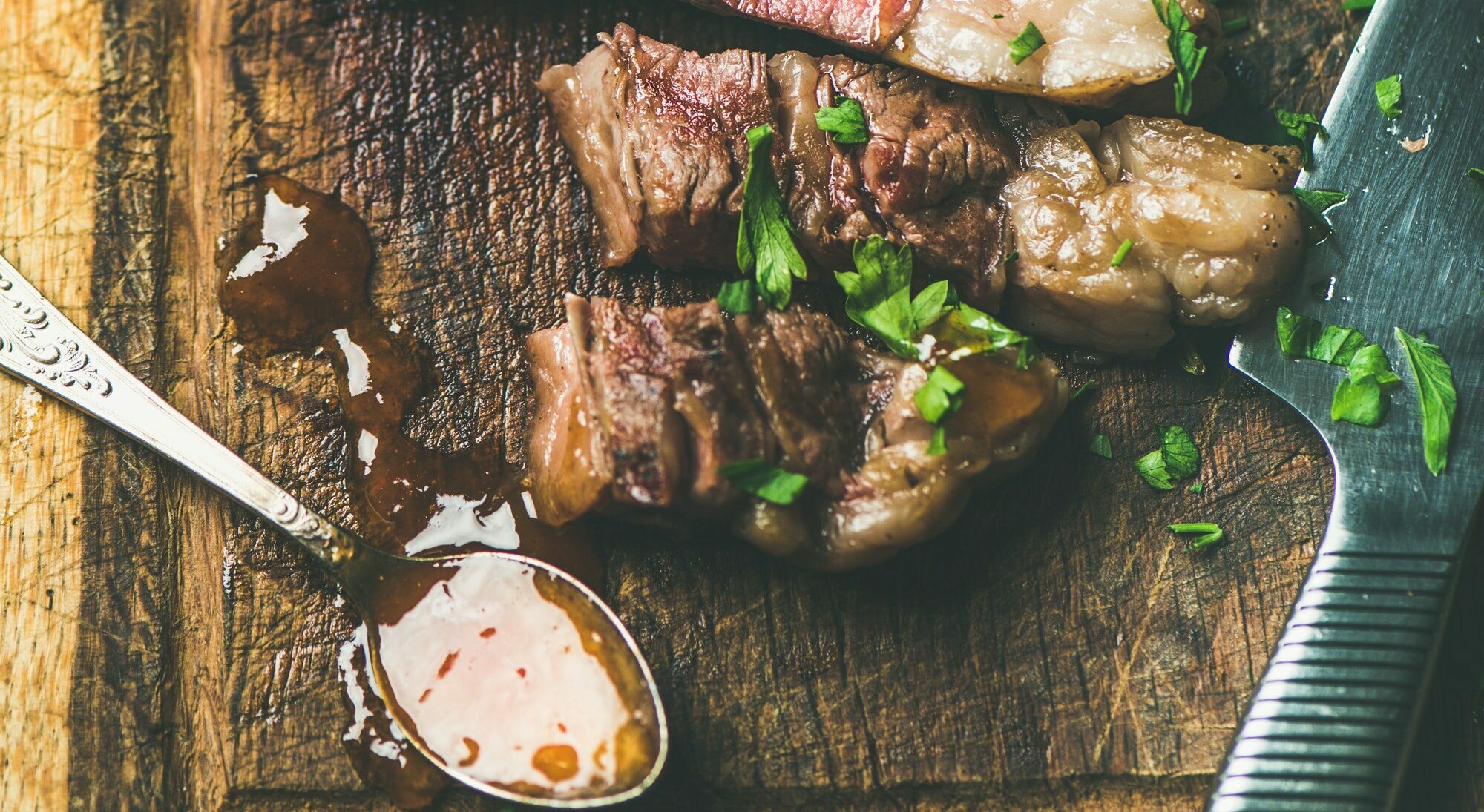 Sliced to Order
Slow roasted lip-on Ribeye or Oven Roasted Turkey Breast served with Au Jus & Horsey Sauce or Roasted Turkey Gravy. With a side of Garlic Mashed Potatoes, vegetable medley, a mixed green salad, and freshly sliced baguette.
$15 per person
Poultry
Double Lobbed Skin-on Chicken Breast drizzled with Cranberry Orange Glaze or Balsamic Reduction. With a side of wild rice, fresh California blend vegetables, and a Ceasar or mixed green salad. With a side of Italian dinner rolls. 
$15 per person