About Us
Delicious  |  Family  |  Fun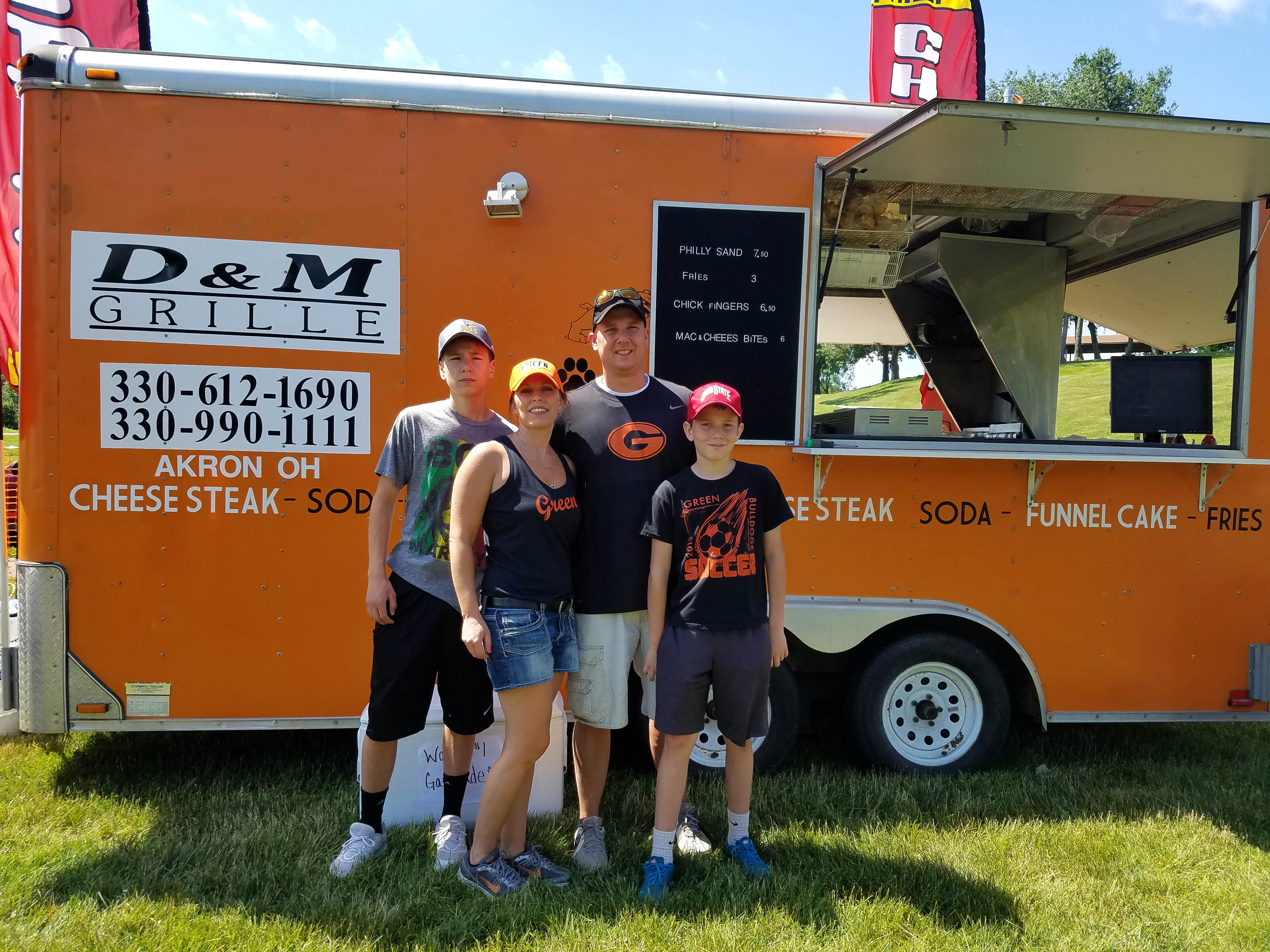 Our Story
D & M Grille is owned and operated by Chef Matt, his wife Monica, and their two sons help with the family food truck. The business is right out of Uniontown, Ohio.  Chef Matt has worked in the food industry since the age of 15. His love of cooking includes fine dining, casual and catering. This gives us the ability to serve top quality restaurant style food at an affordable price while have a fun time with family and friends. We pride ourselves in using locally sourced fresh baked breads, fresh meats and vegetables. Lots of love and care goes into creating every dish for all our customers. D & M Grill specializes in private parties such as graduations, anniversary, birthday, wedding, family picnics and company/corporate parties. 
Meet The Team
We are proud to be family owned and operated.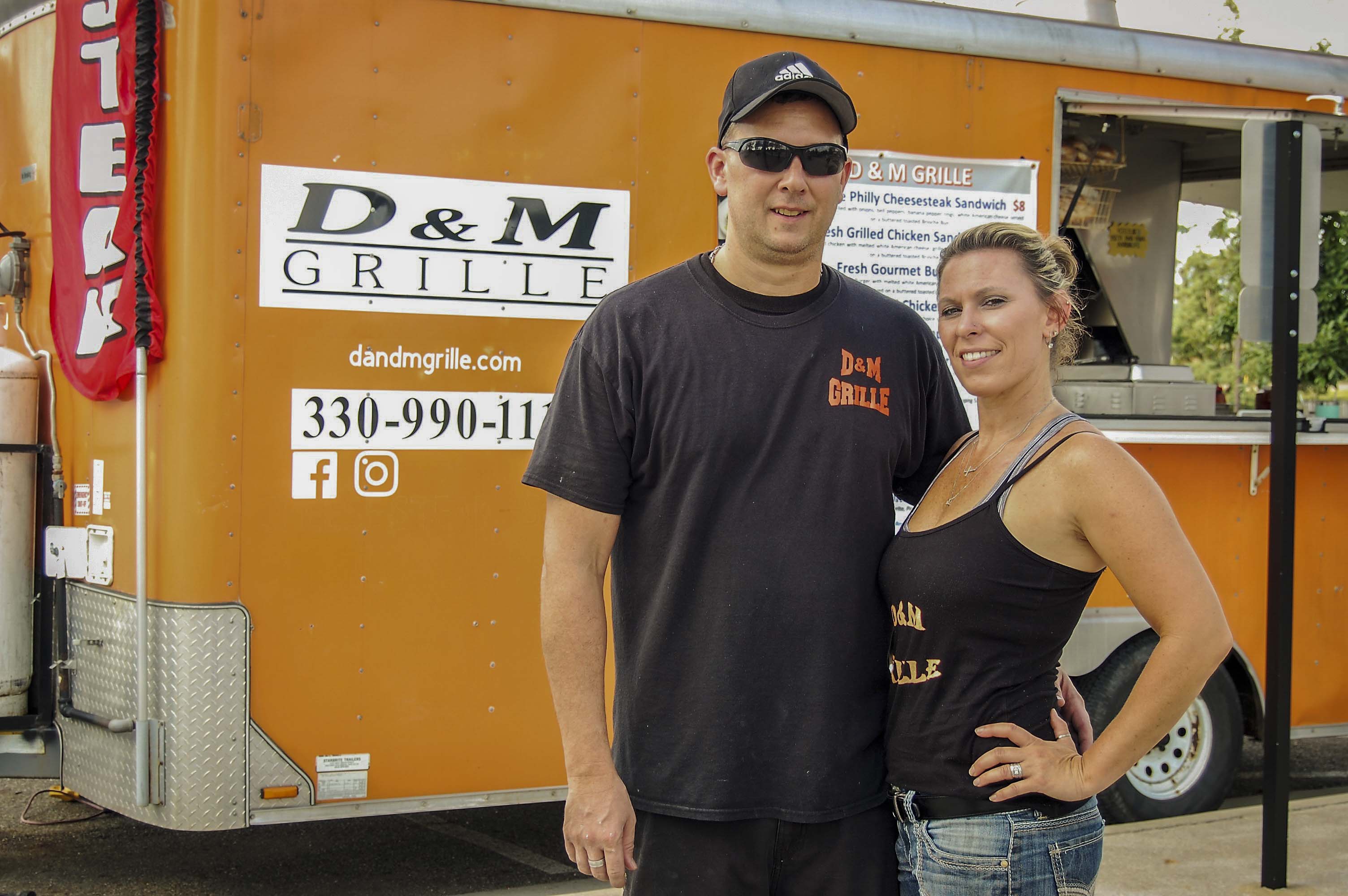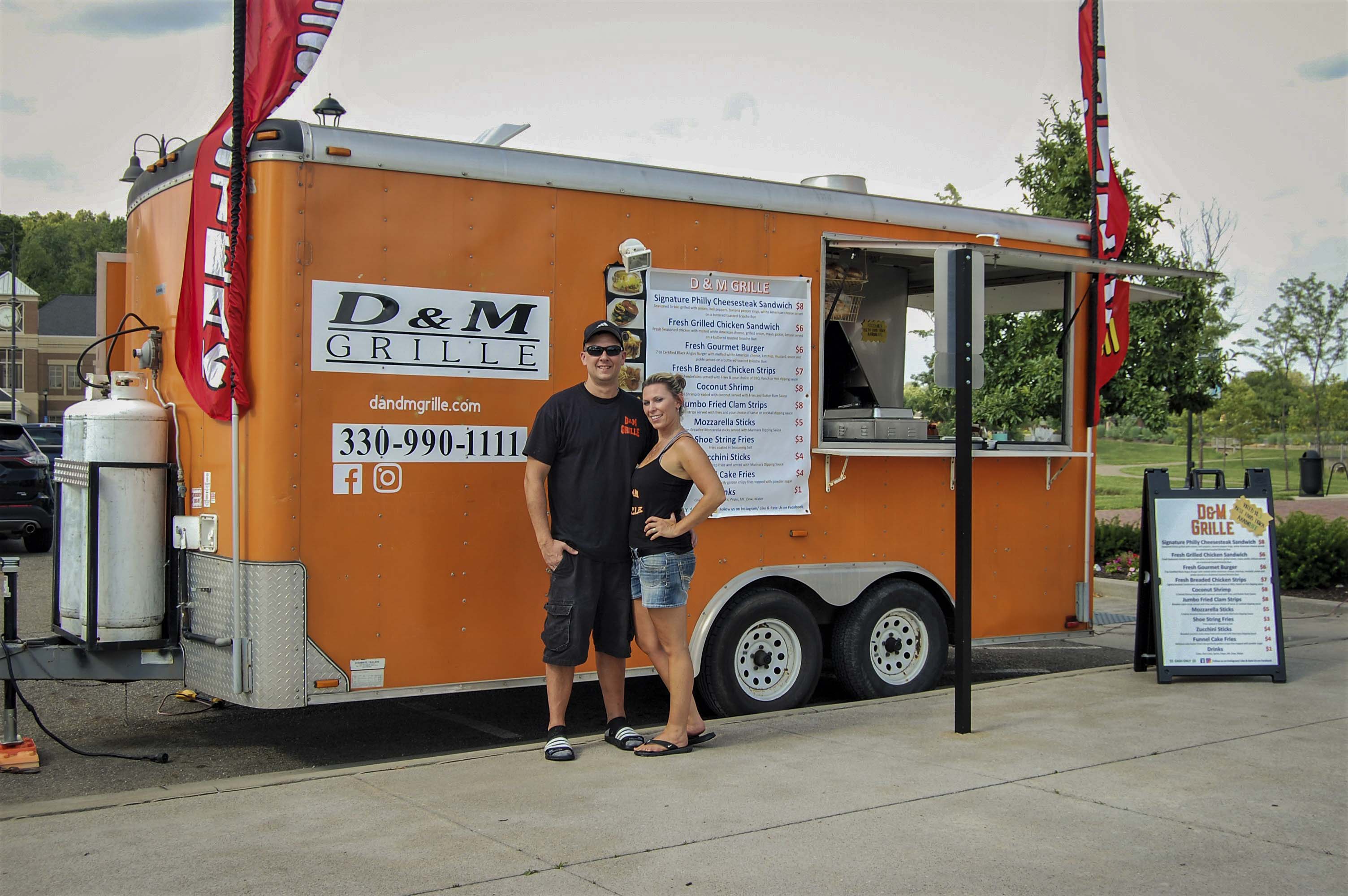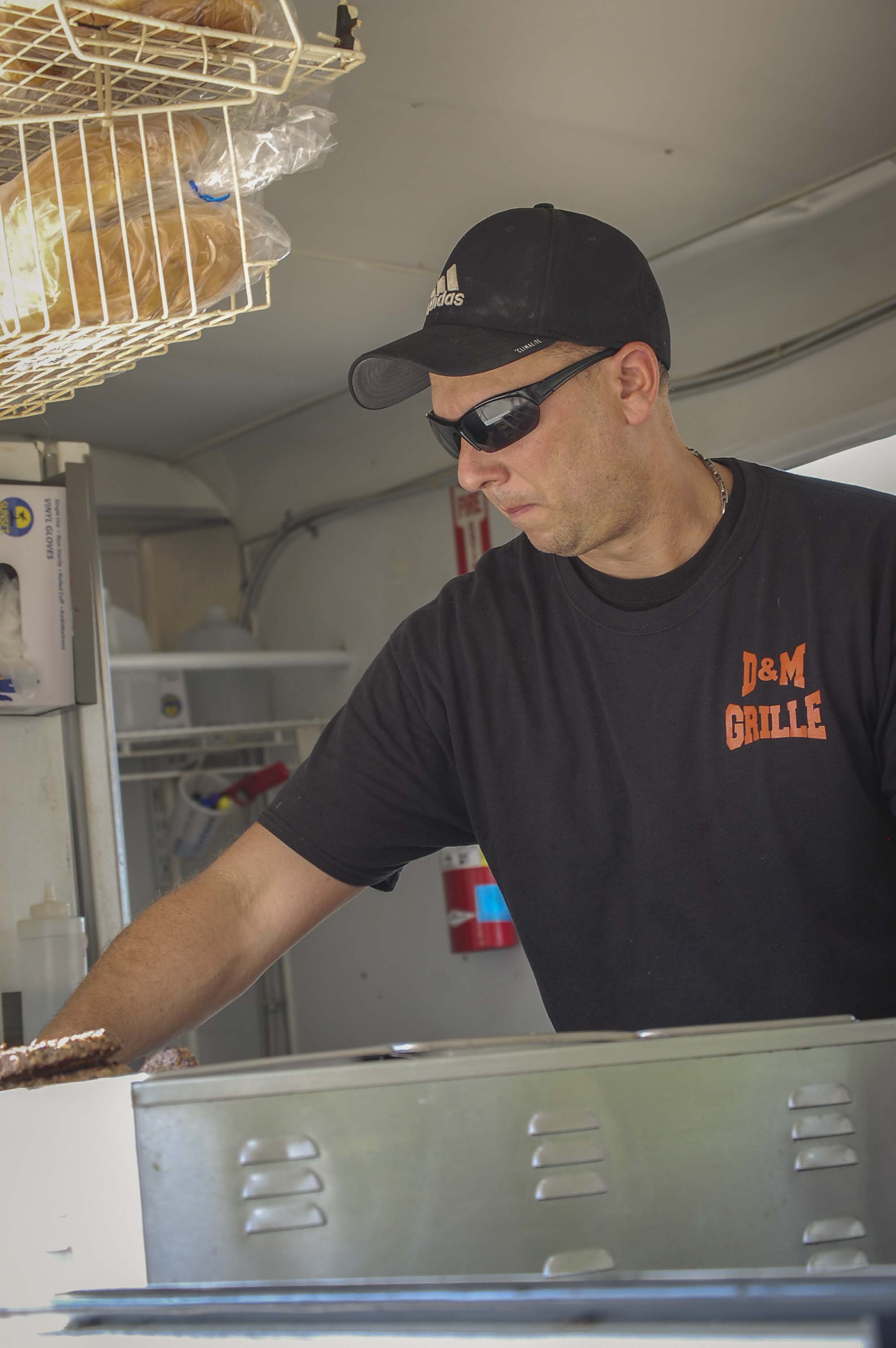 Head Chef Matt Crago
Matt is passionate about the hospitality industry. He began his career when he was only 15 years old.  His experience makes him a must call for your next event.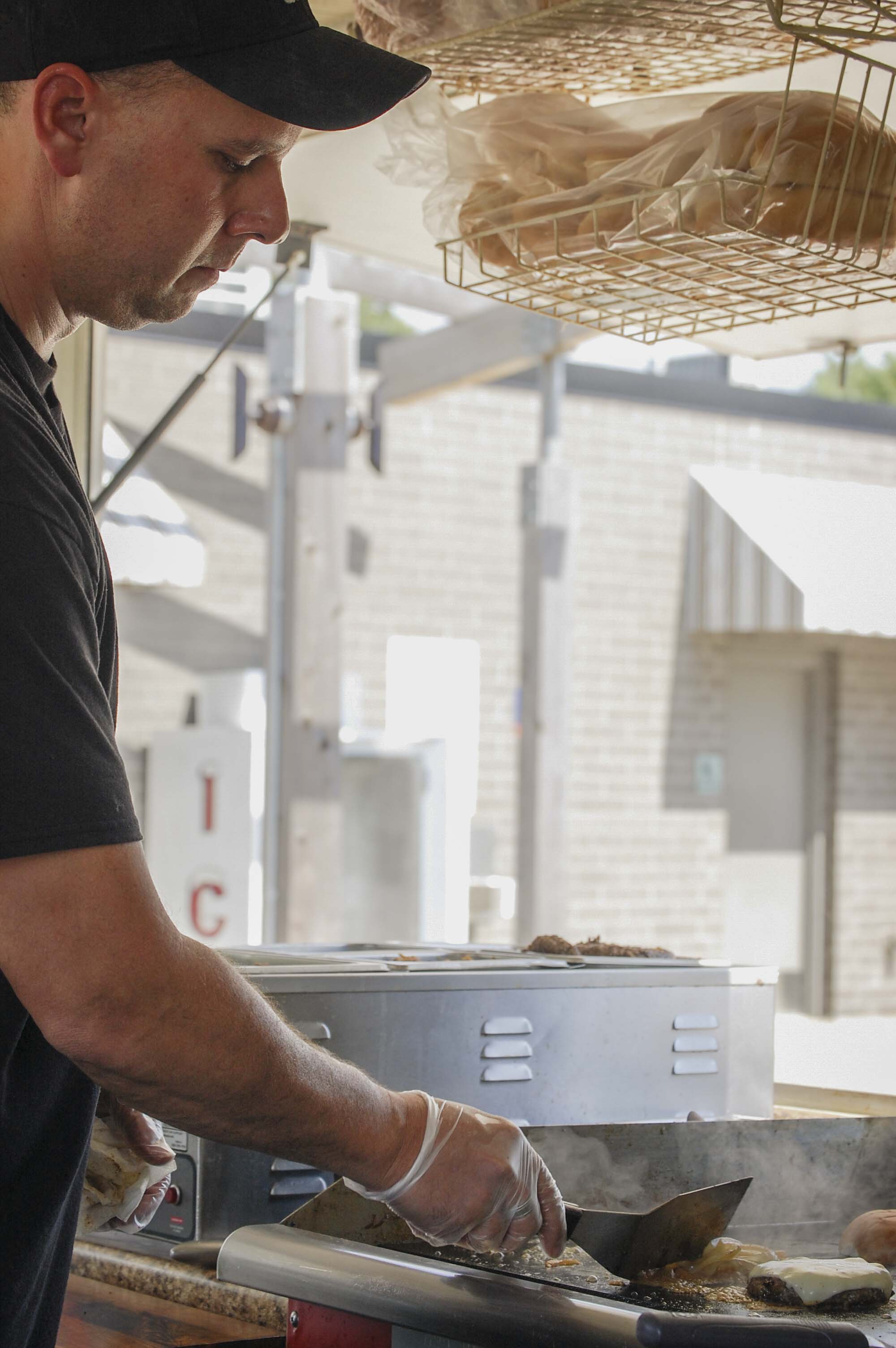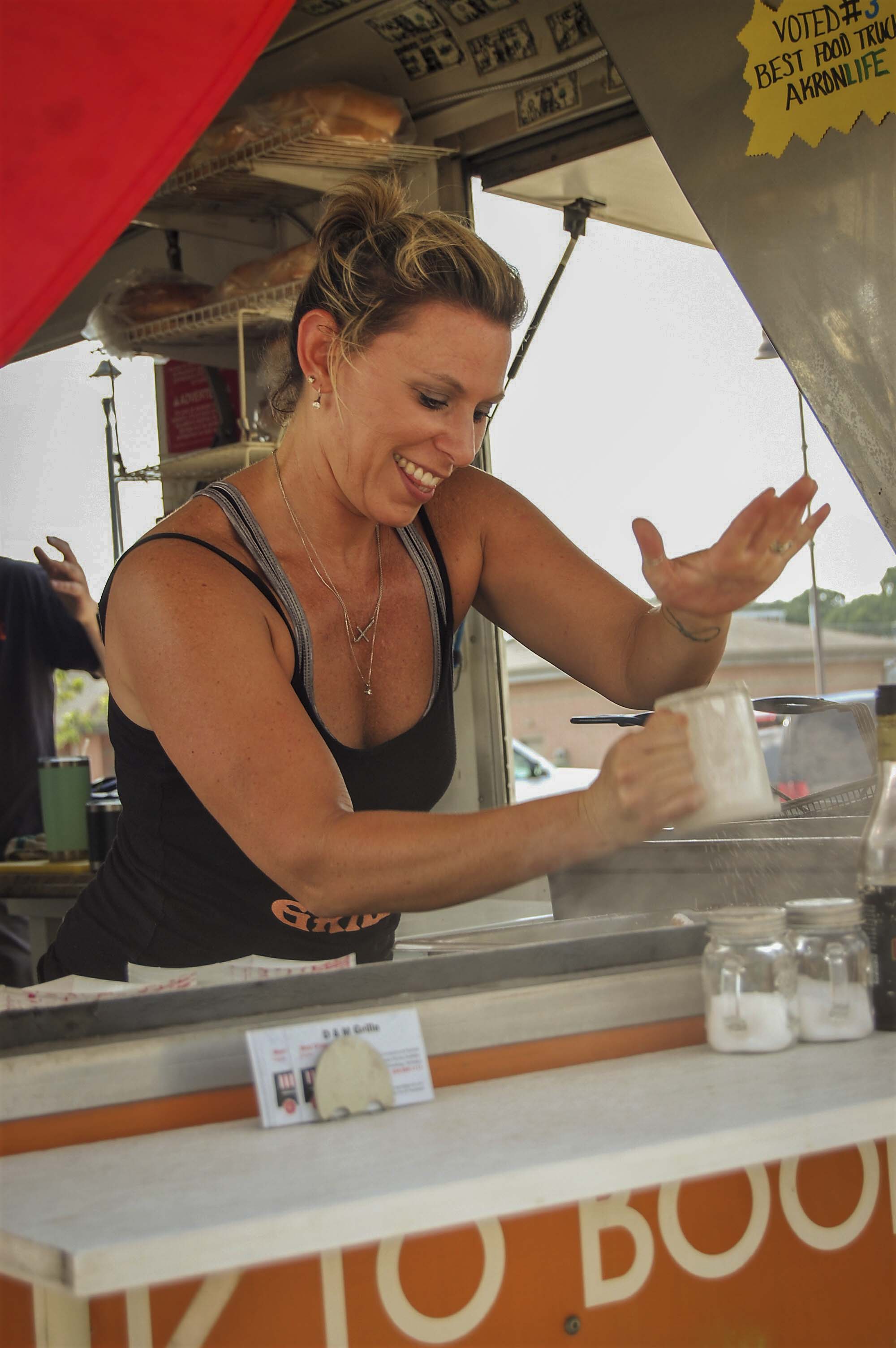 Monica Crago
Monica is always full of smiles. She loves to work alongside her husband, Matt.  She is passionate about friendly, professional, and fun service.